Suite#104 Kendrick's Kave
Web Site :
Service Provided
BARBER
Head Shaves, Fades, Razor Fades, Facial Shaves,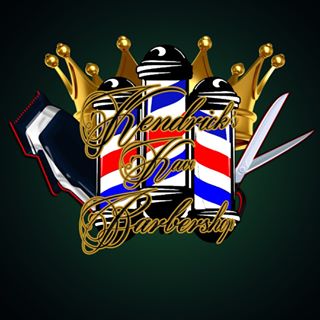 Salon Professional Info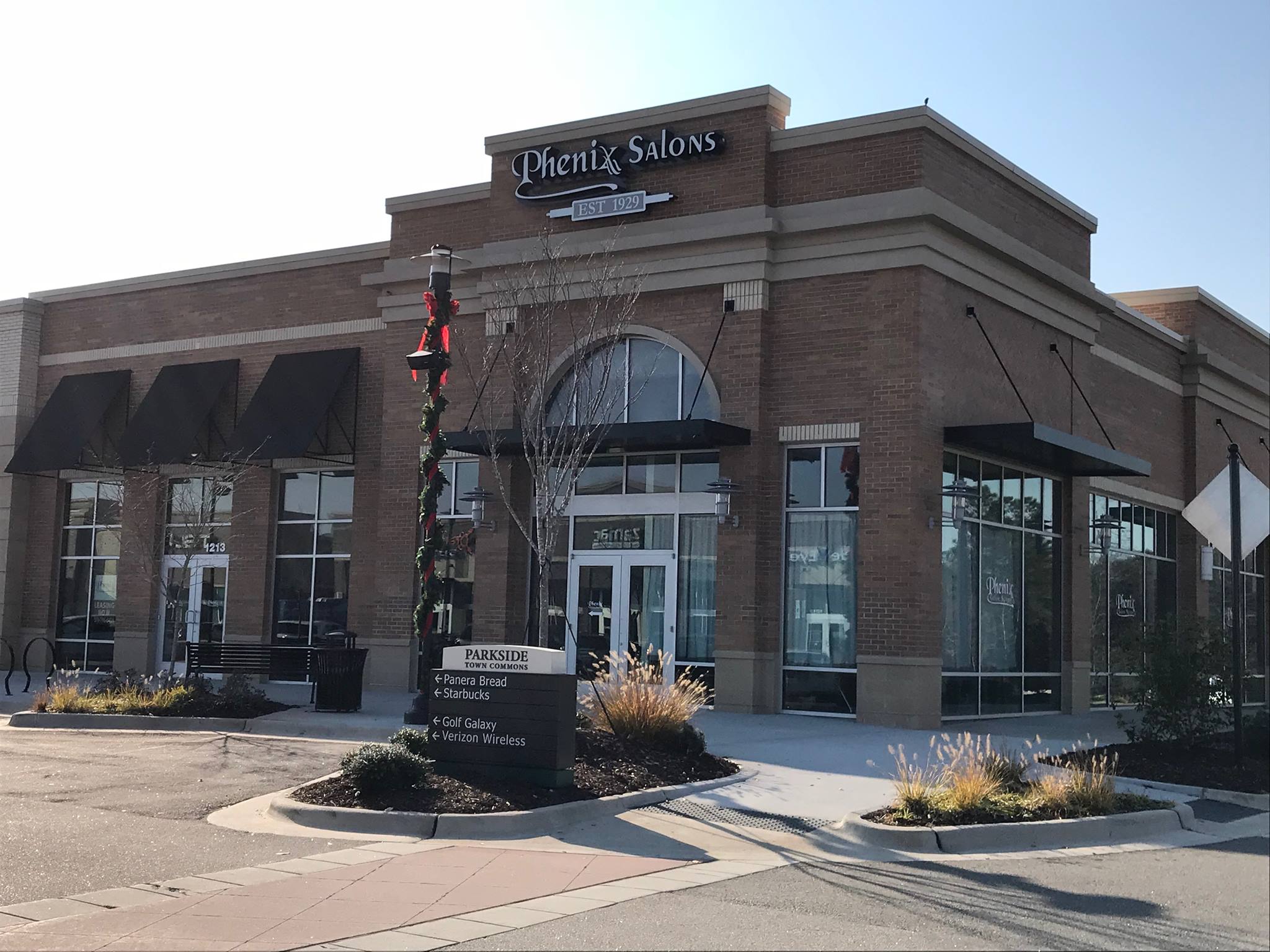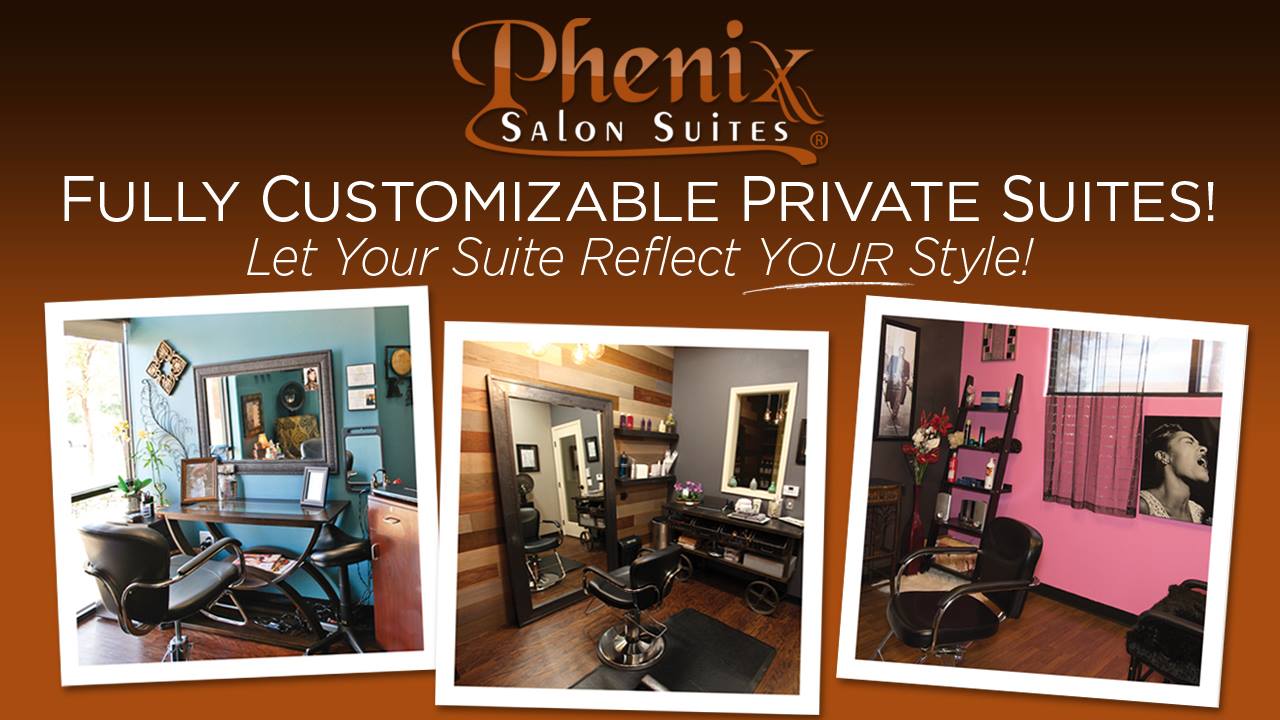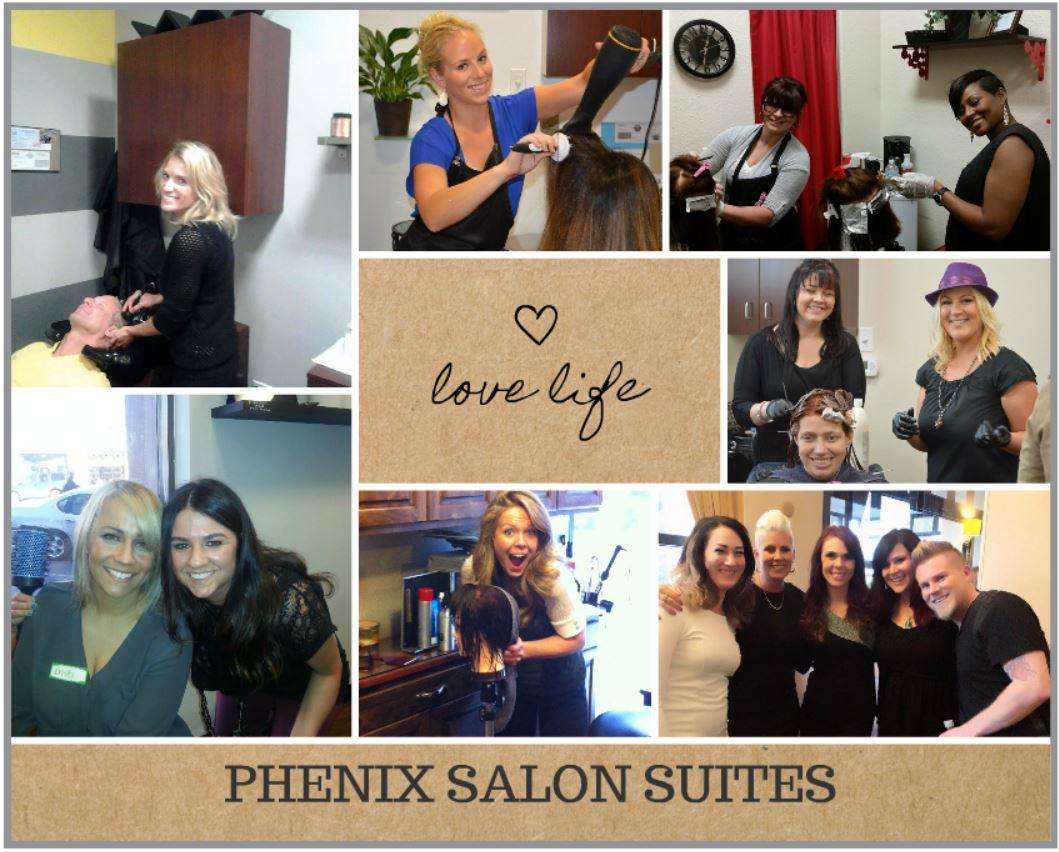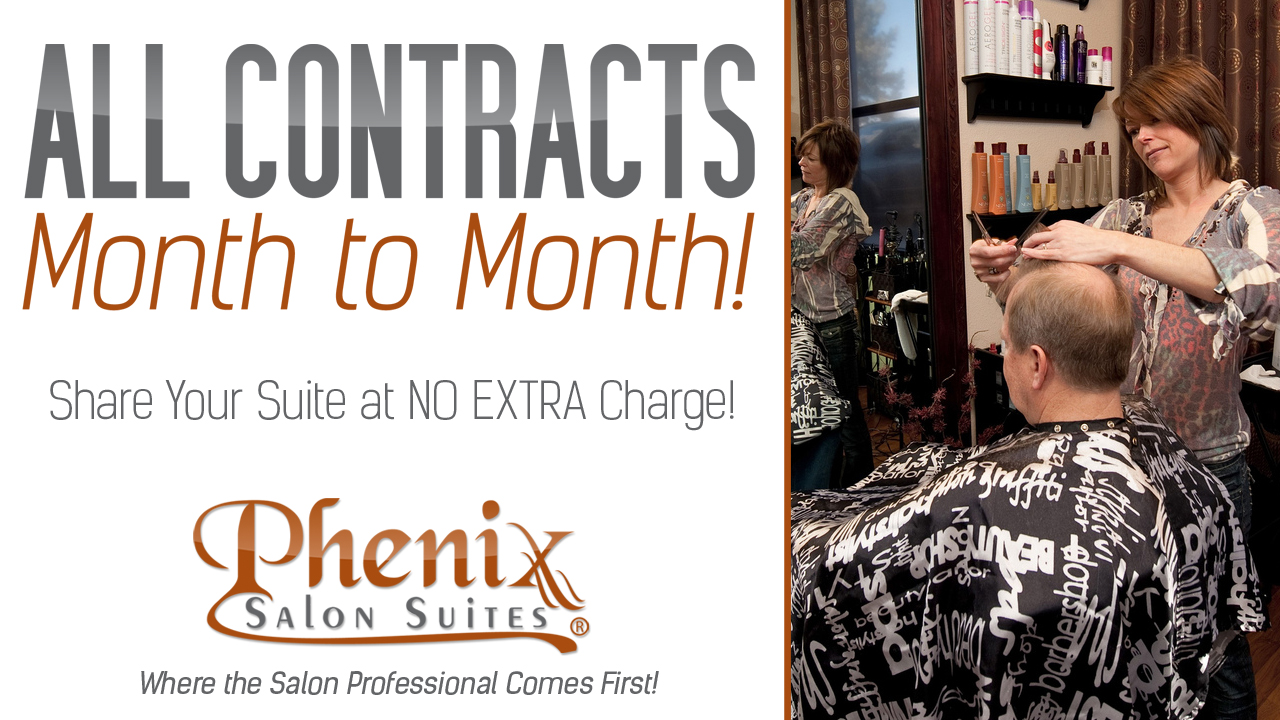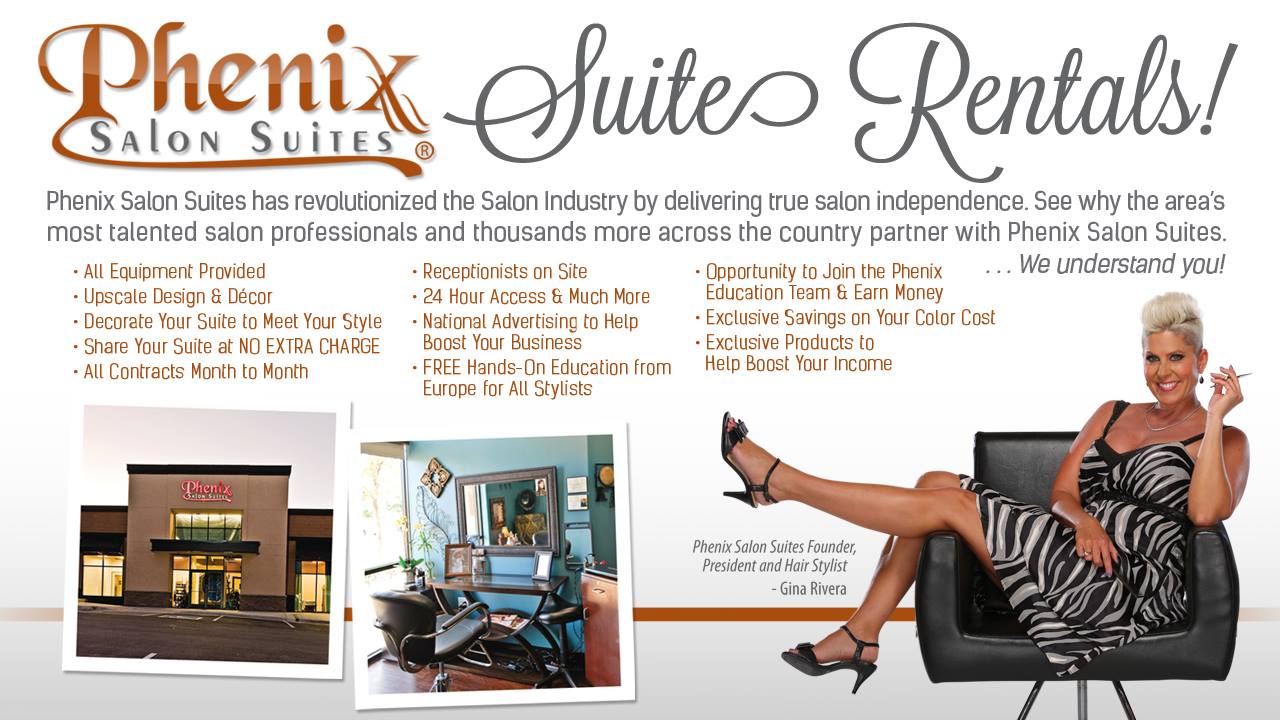 Men/Women/Kids Haircuts, Beard Grooming, Razor Shaves
Kendrickís Kave Barbershop is a exclusive barbering service where Kendrick himself provides outstanding services such as hot towel facials, hot lather shaves, amazing smooth top notch fades, also any kind of haircut you desire no matter the age or texture of hair. Kendrick, Also provides barbering services, such as Haircut, Beard Trims above average , Revigerating shampoos and next to none hair styles. To top it off the atomshpere is impeccable and clean . As well as Kendrickís great warm personality he makes you feel welcome.