Suite#127 She NAILed it!
Hours of Operation :
Wed - Thursday: 1pm - 6:30pm, Fri - Sat: 1pm -7:30 pm
Web Site :
Service Provided
NAIL
Acrylic, Rebase, Overlay, Nail Art & Design.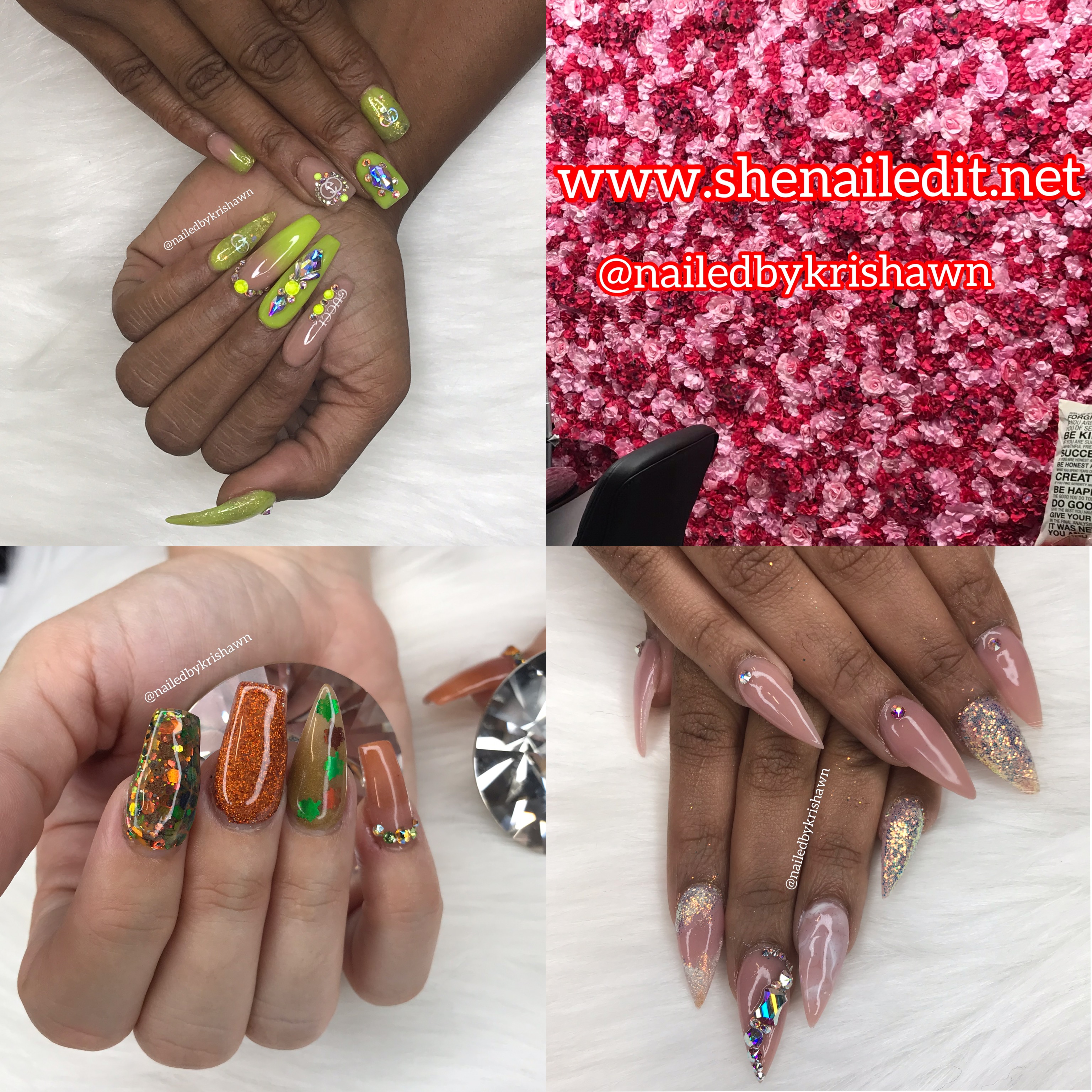 Salon Professional Info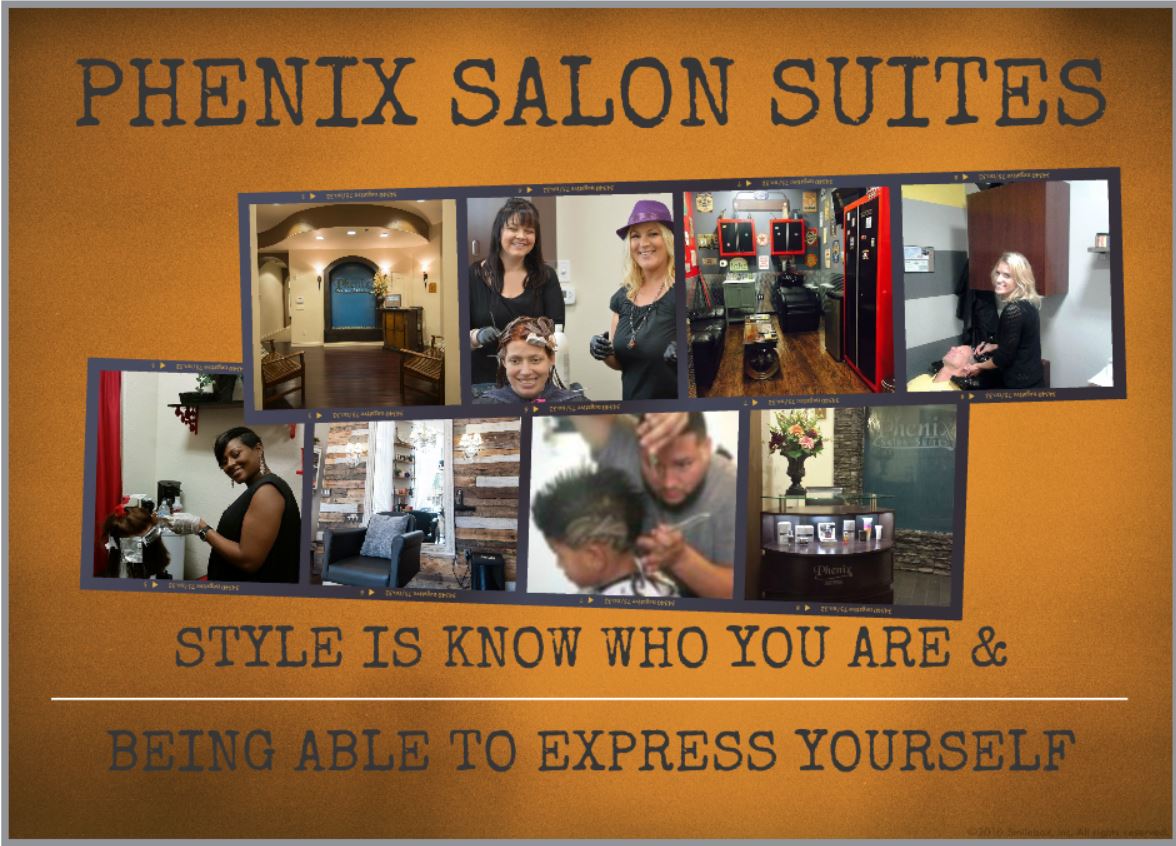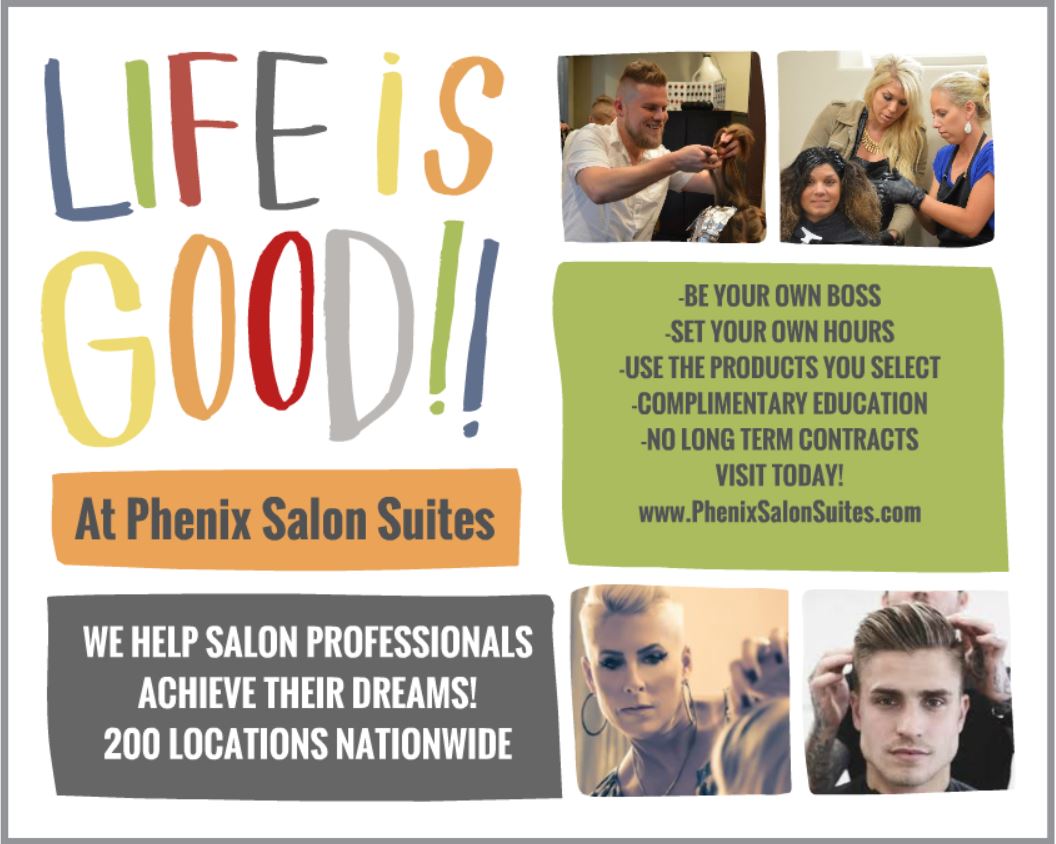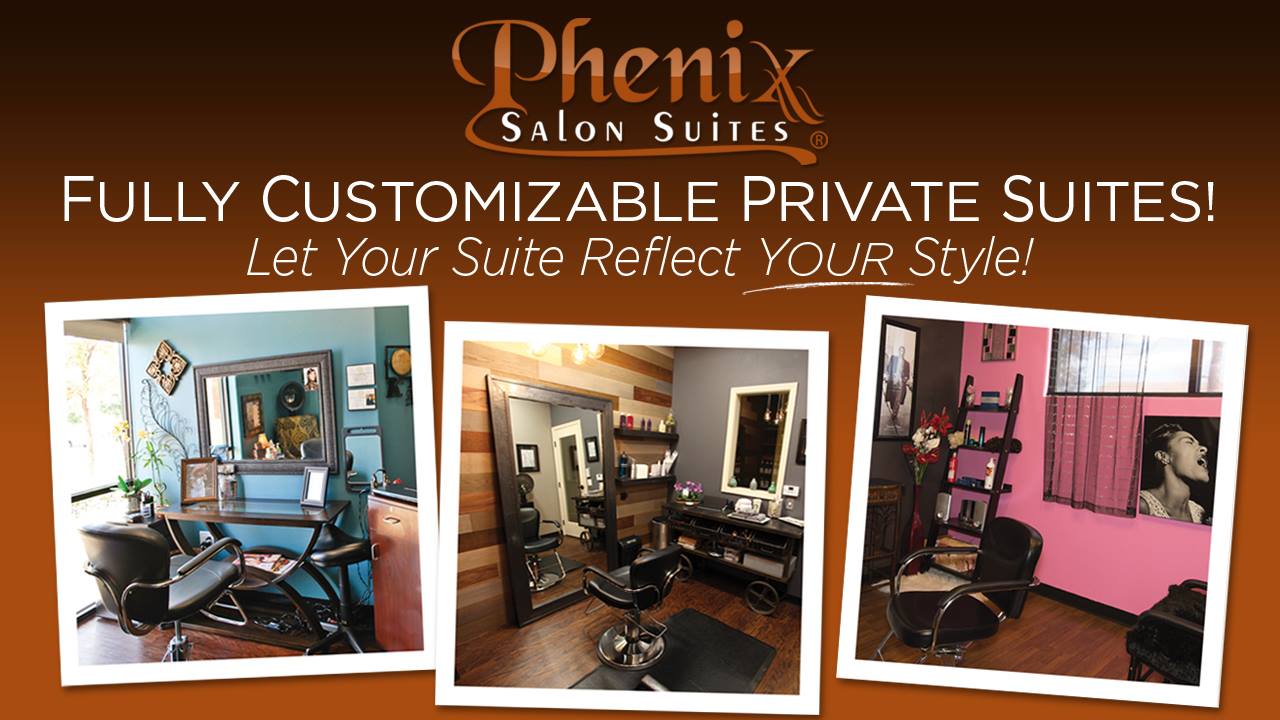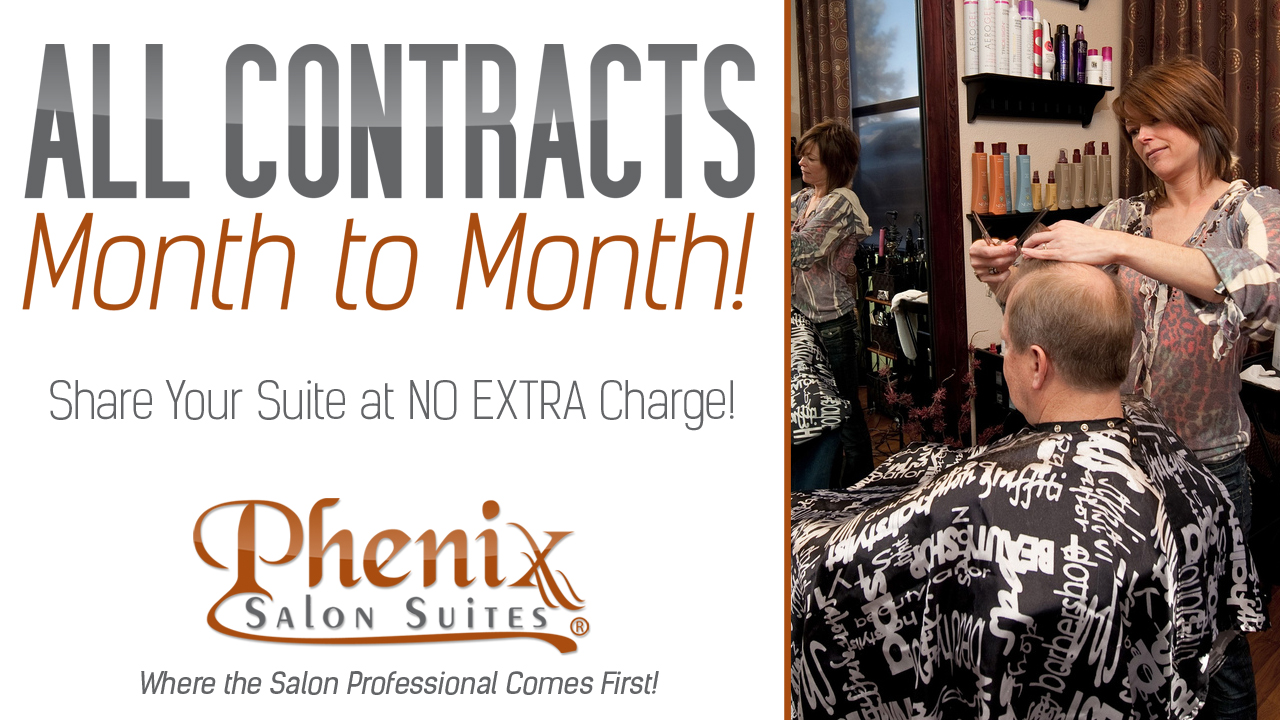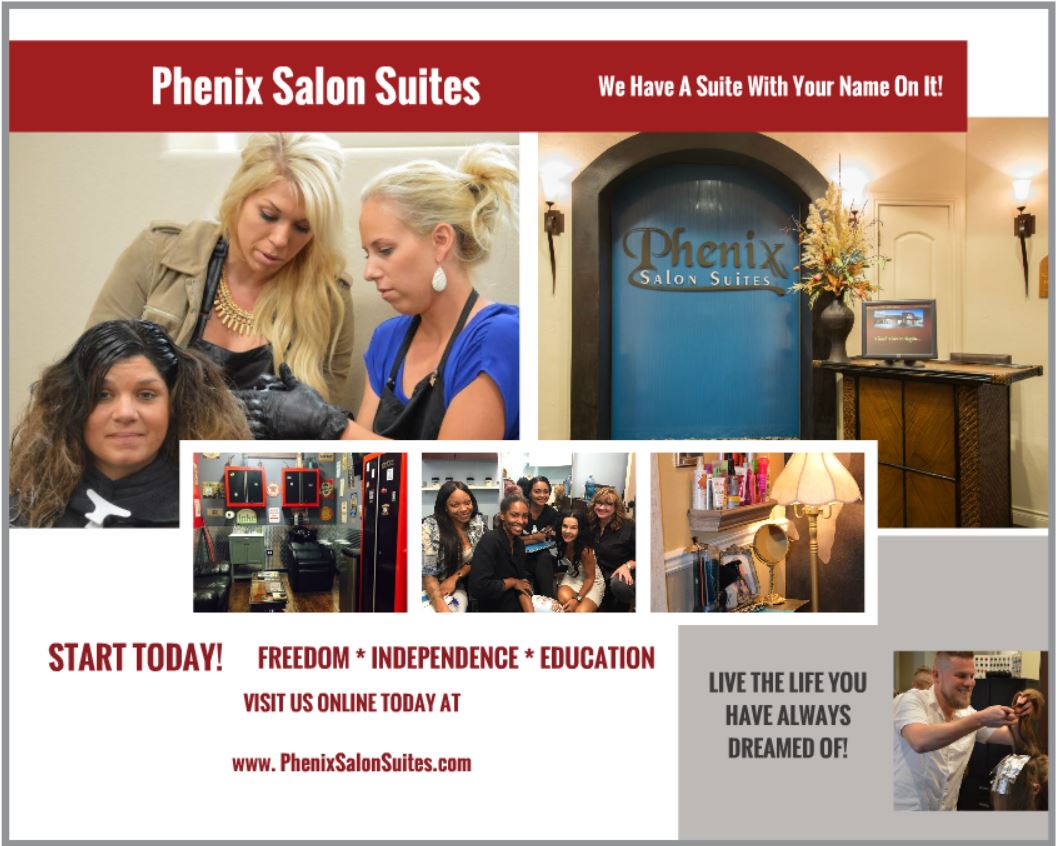 She NAILed it! is a by appointment only, private nail studio. Offering a safe space to unwind and create beautiful nails; owned & operated by Nailedbykrishawn. Feel free to check out my work on Instagram : @nailedbykrishawn or visit www.shenailedit.net for pricing, services, and appointments. I look forward to creating with you!