Suite#129 Bella Nail Studio
Hours of Operation :
Mon-Fri: 9:00am-7:00pm; Sat: 9:00am-6:00pm
Web Site :
Service Provided
NAIL
Manicures, Pedicures, Gelnails, Polish,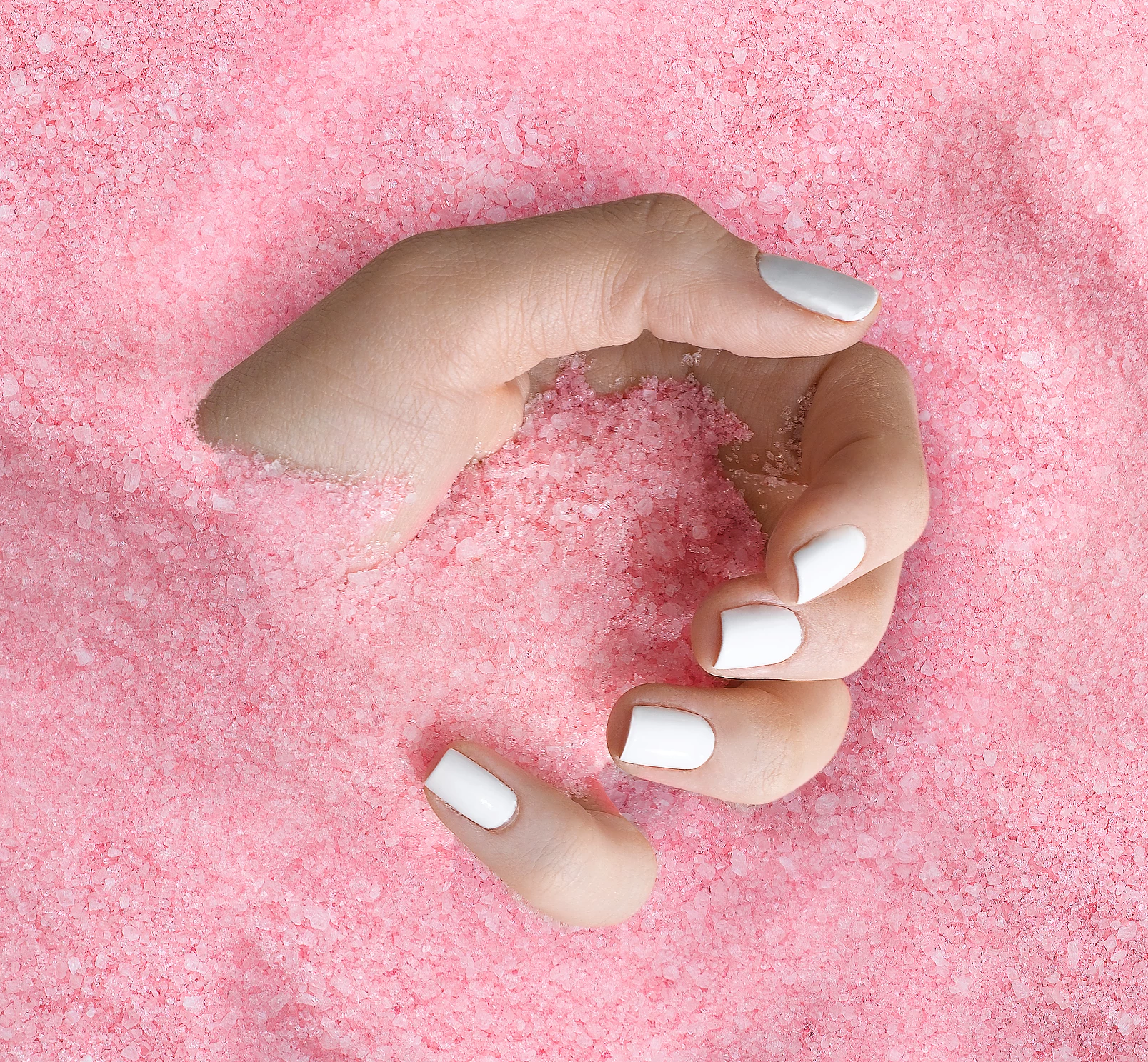 Salon Professional Info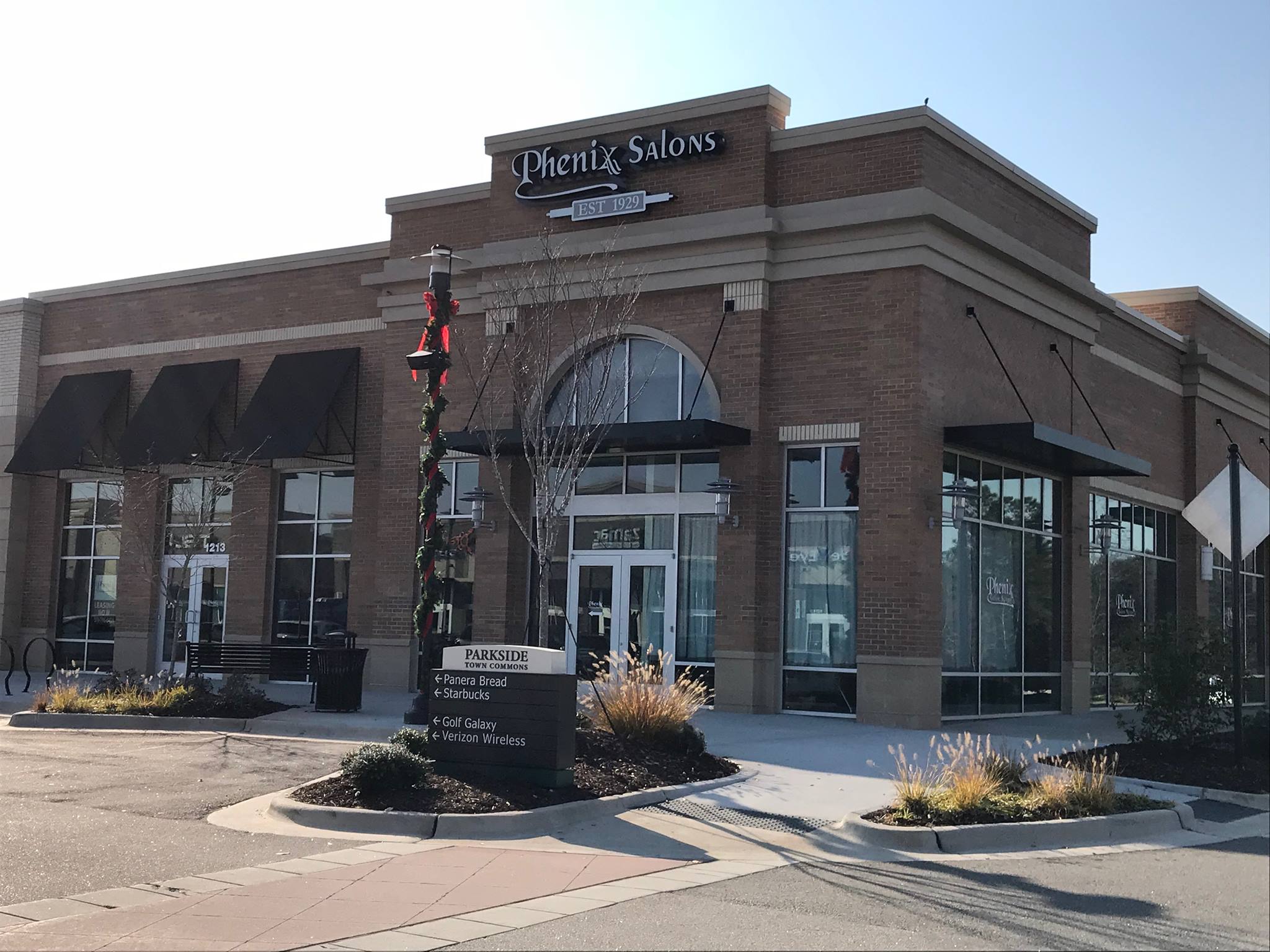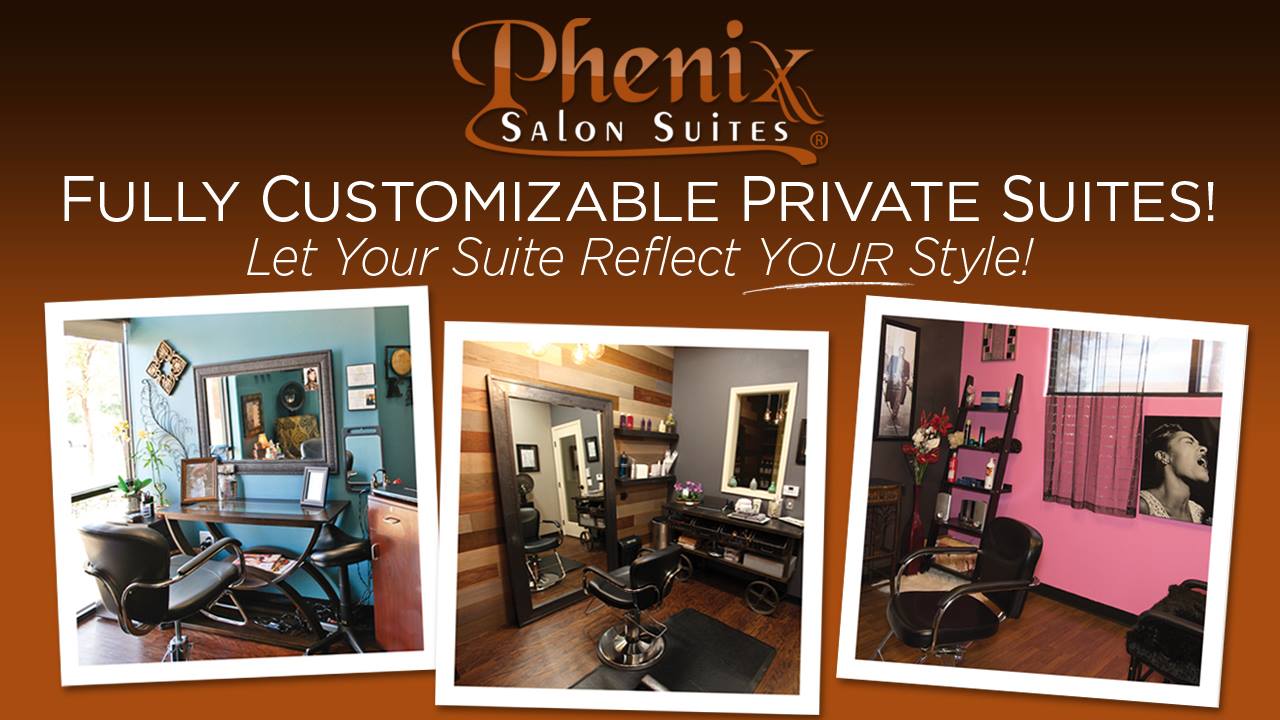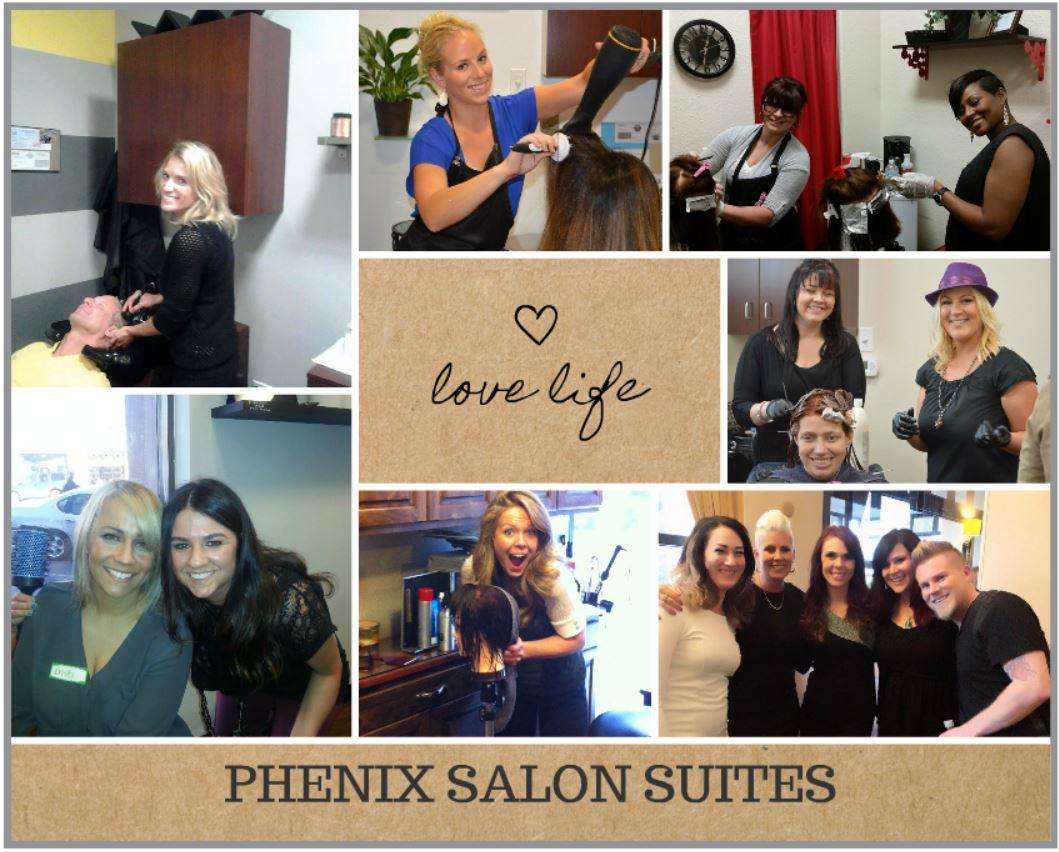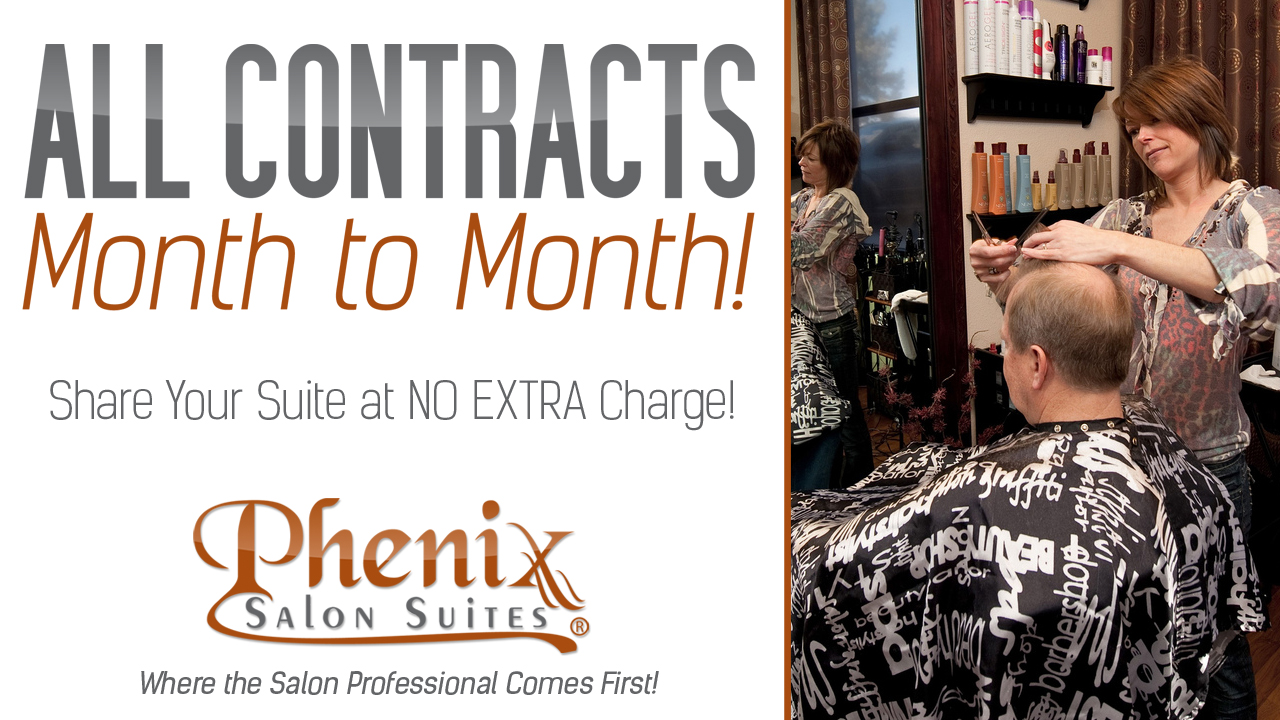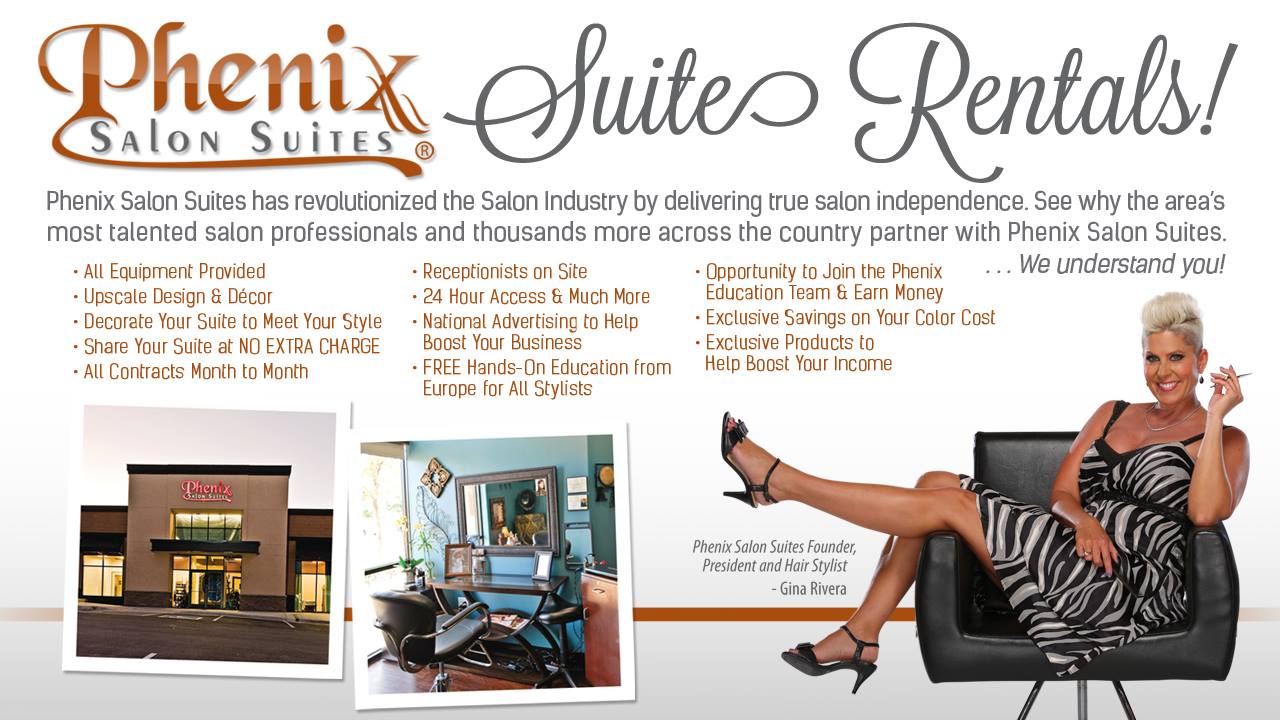 WELCOME TO Bella Nail Studio Sanitation is our priority!
We use plastic liners for all pedicures. Each customer receives a new liner, nail file and buffer.
If you are diabetic or have any other medical condition/conditions, please advise our technician so that we can serve you with your needs.