Suite#101 La Bel Spa
Hours of Operation :
Tuesday-Thursday, Saturday 10am-5pm Friday 1pm-7pm
Web Site :
Service Provided
SKIN CARE
Facials, Chemical Peel,Waxing,
MASSAGE
Swedish, Deeptissue, Reflexology, Hot Stone, Pernatal, Trigger Point Theraphy.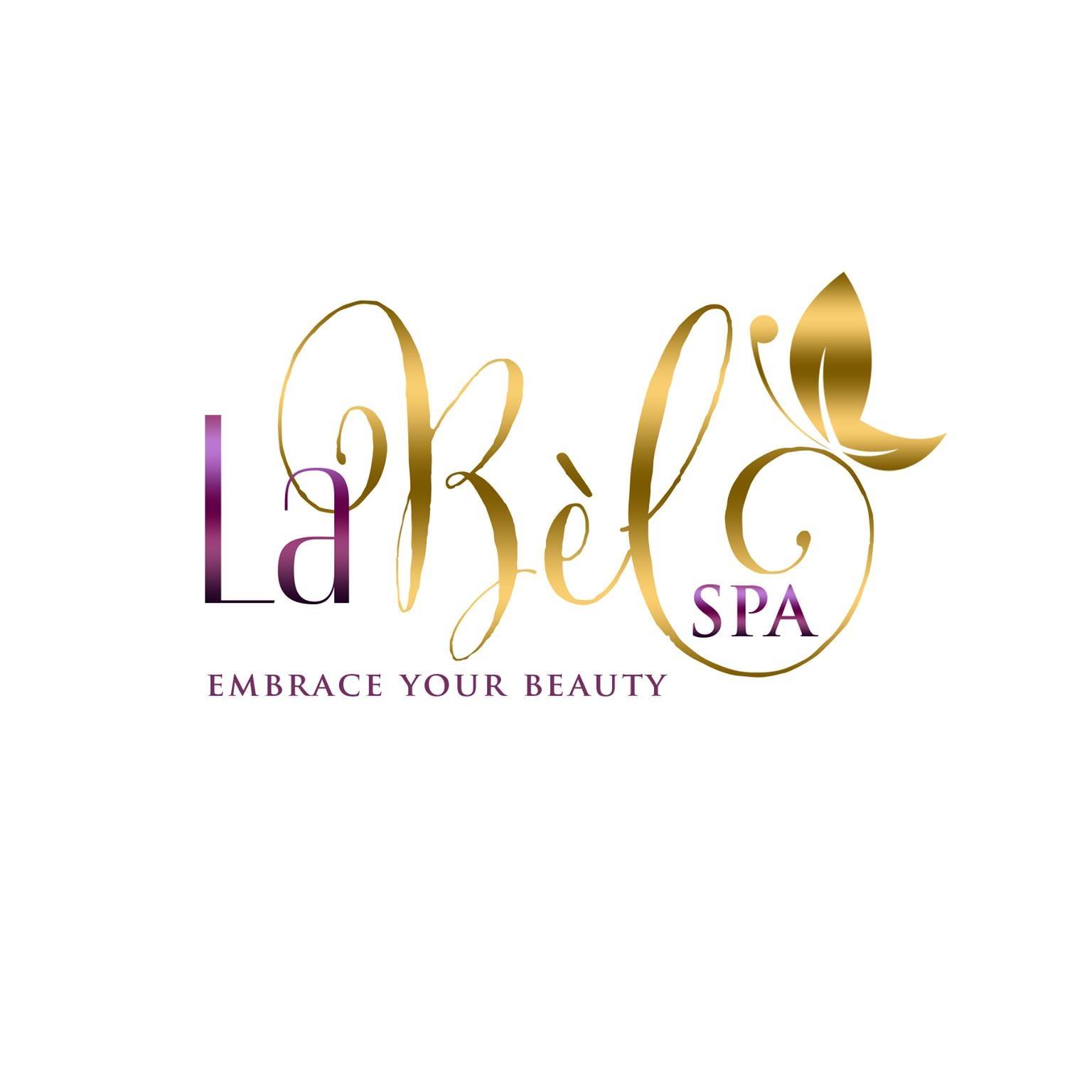 Salon Professional Info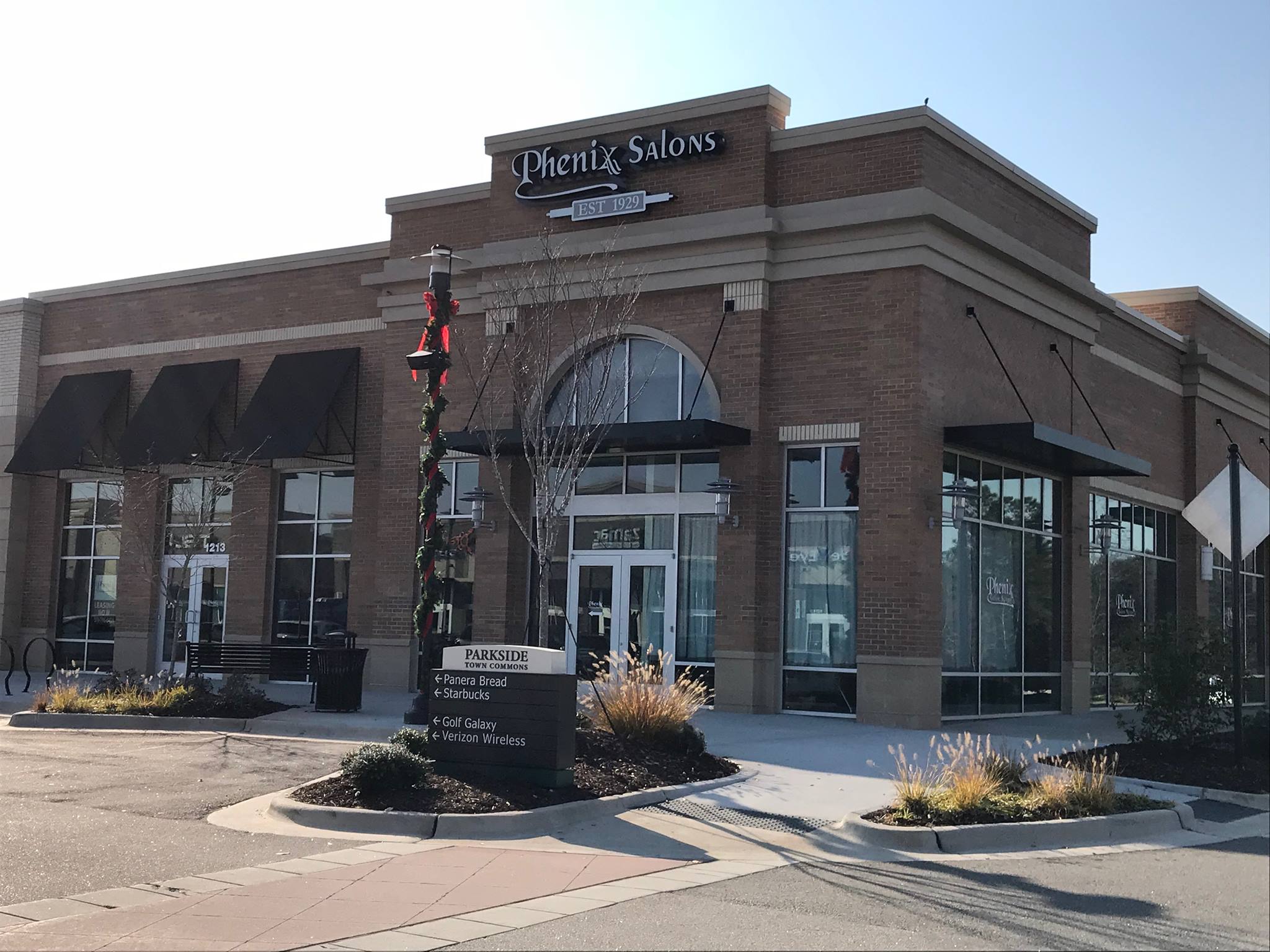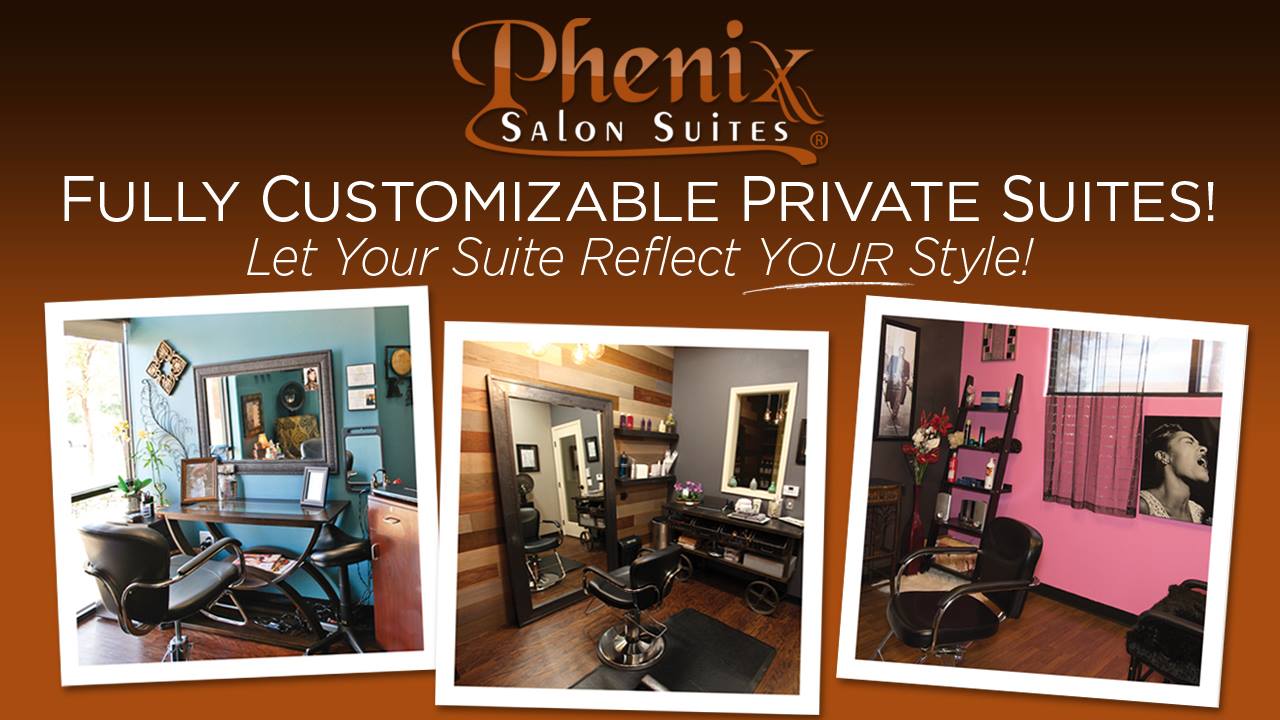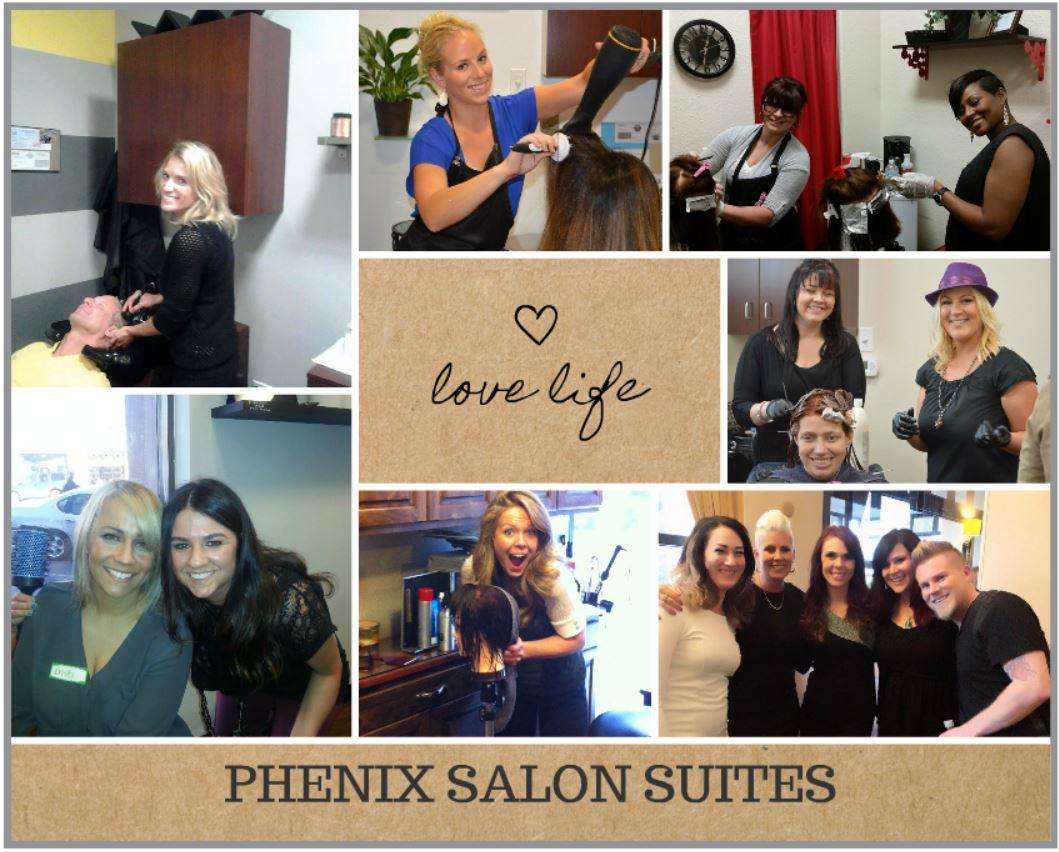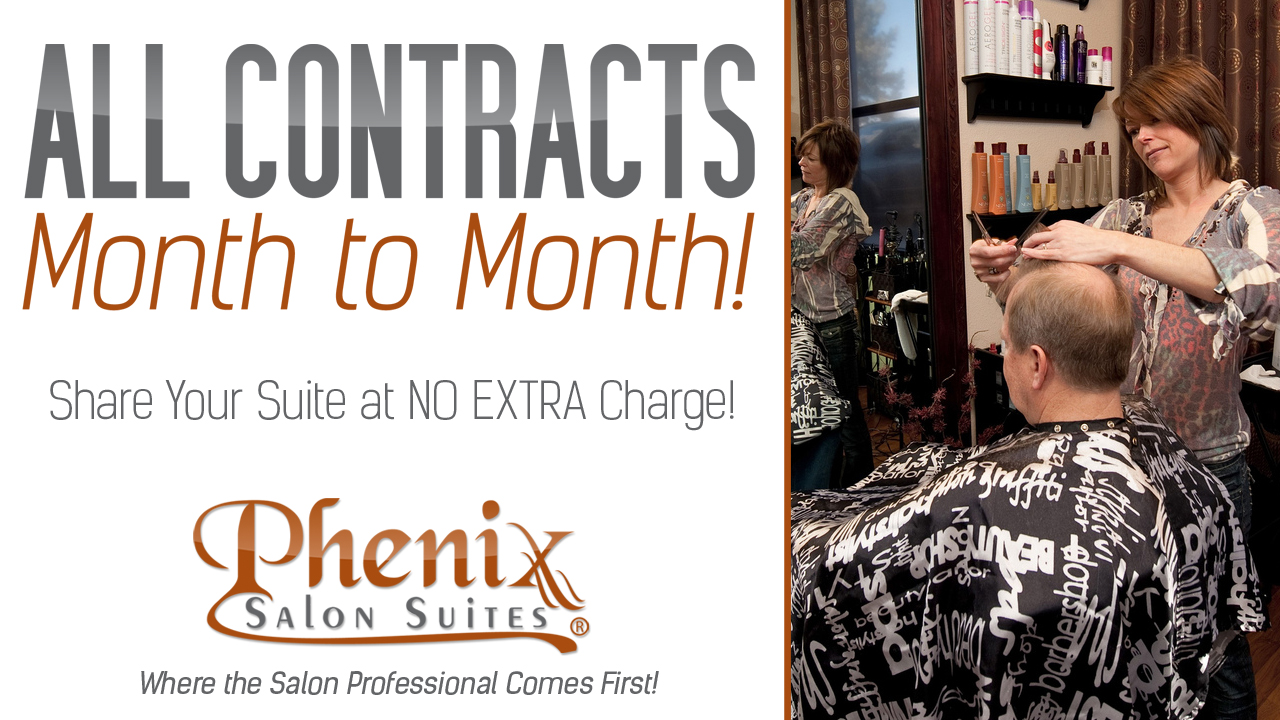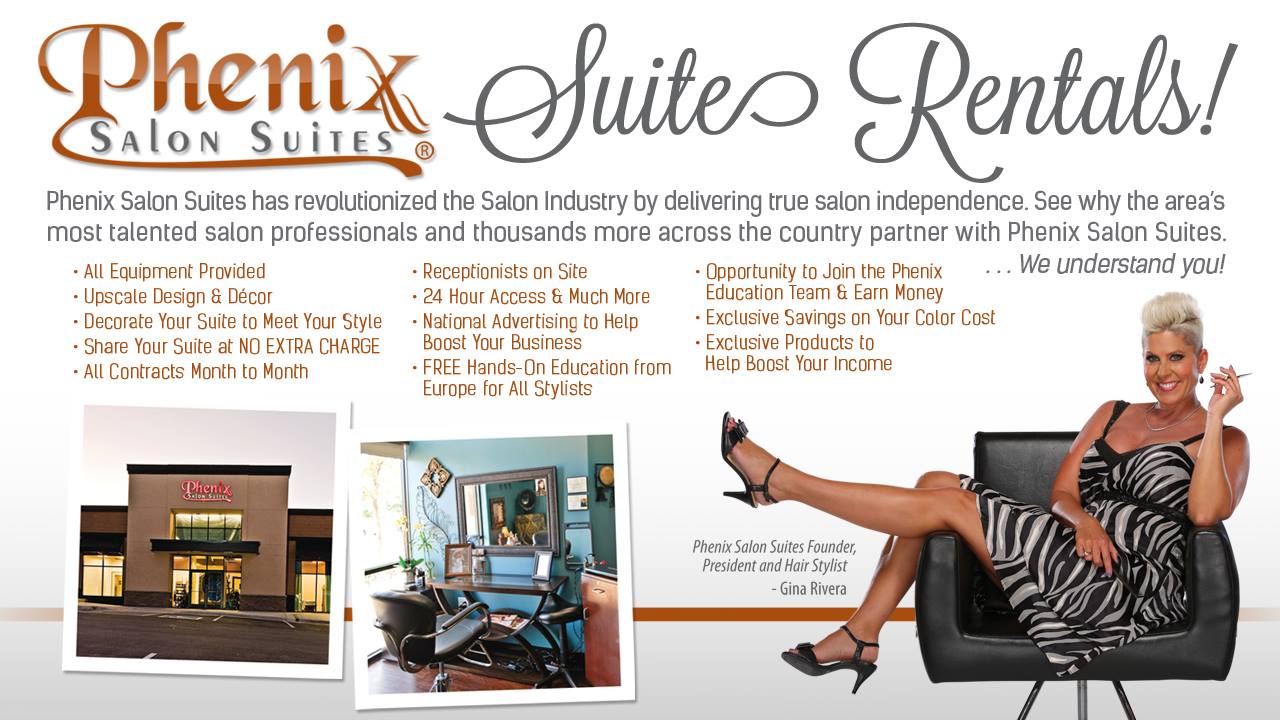 Welcome! My name is Whitney Perkins. I am a licensed Massage therapist and Esthetician.
I created La Bel Spa with the idea of "Embracing your Beauty" because we are all beautiful in our own way. Our differences and backgrounds is what makes us and what makes this country and I want everyone to be able to embrace what makes us different and what makes us beautiful.
Throughout my life I have suffered from severe headaches as well as hyper-pigmentation (dark marks) on my skin. I had to realize that I had to do something about it.
So getting a professional product instead of over the counter products that you can pick up at Walmart or Target and really getting into a daily routine, my hyper-pigmentation has reduced greatly! As for my severe headaches they have completely gone away by receiving monthly maintenance massage.
These days and in this world with all the jobs and responsibilities we have, massage and facials is not just a luxury it is a necessity.
So I hope that I will get to see you soon so that you too can feel some relief to that pain and discomfort within your body and improve your beautiful skin.