Suite#102 Embodied Vibrations
Web Site :
Service Provided
OTHERS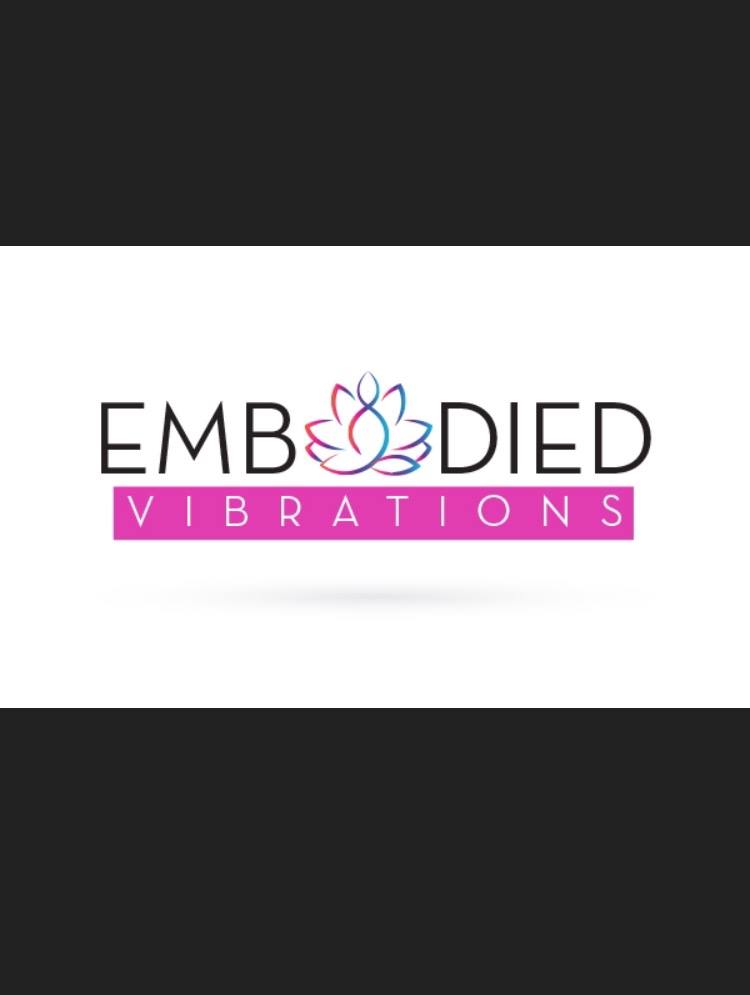 Salon Professional Info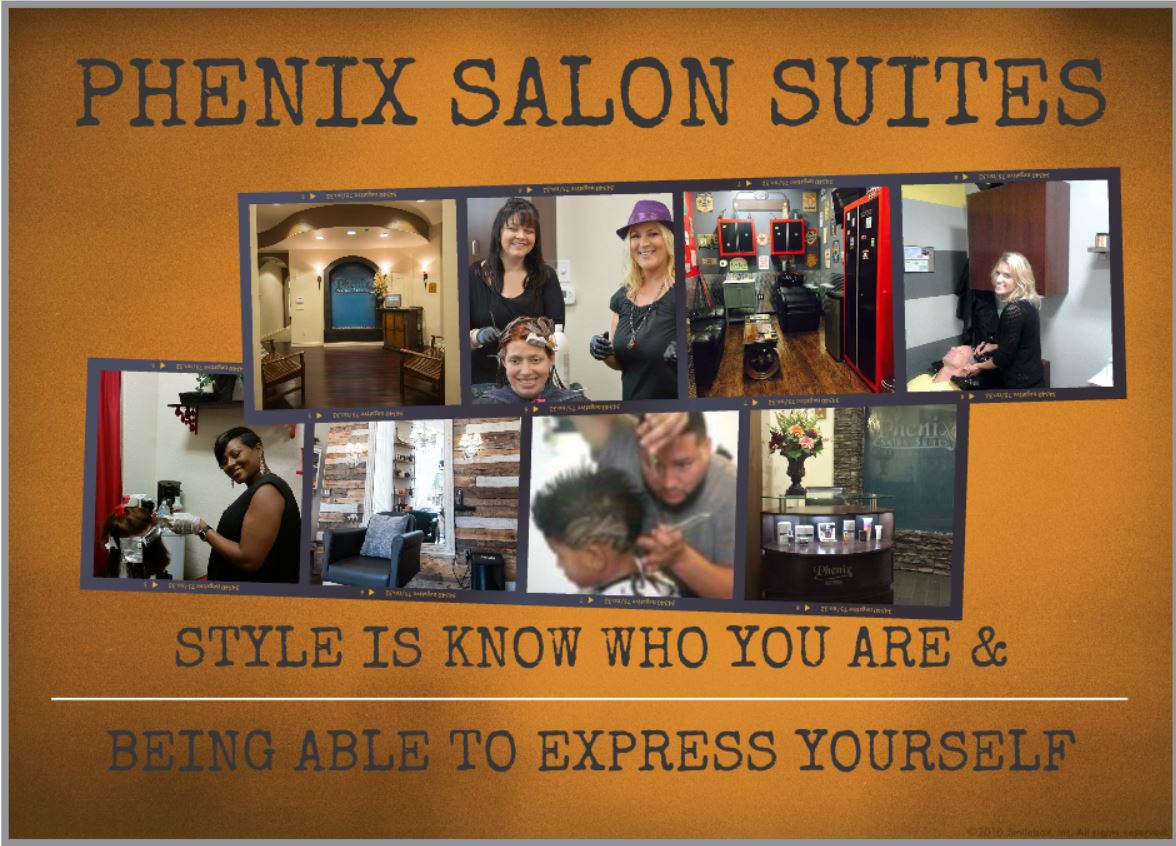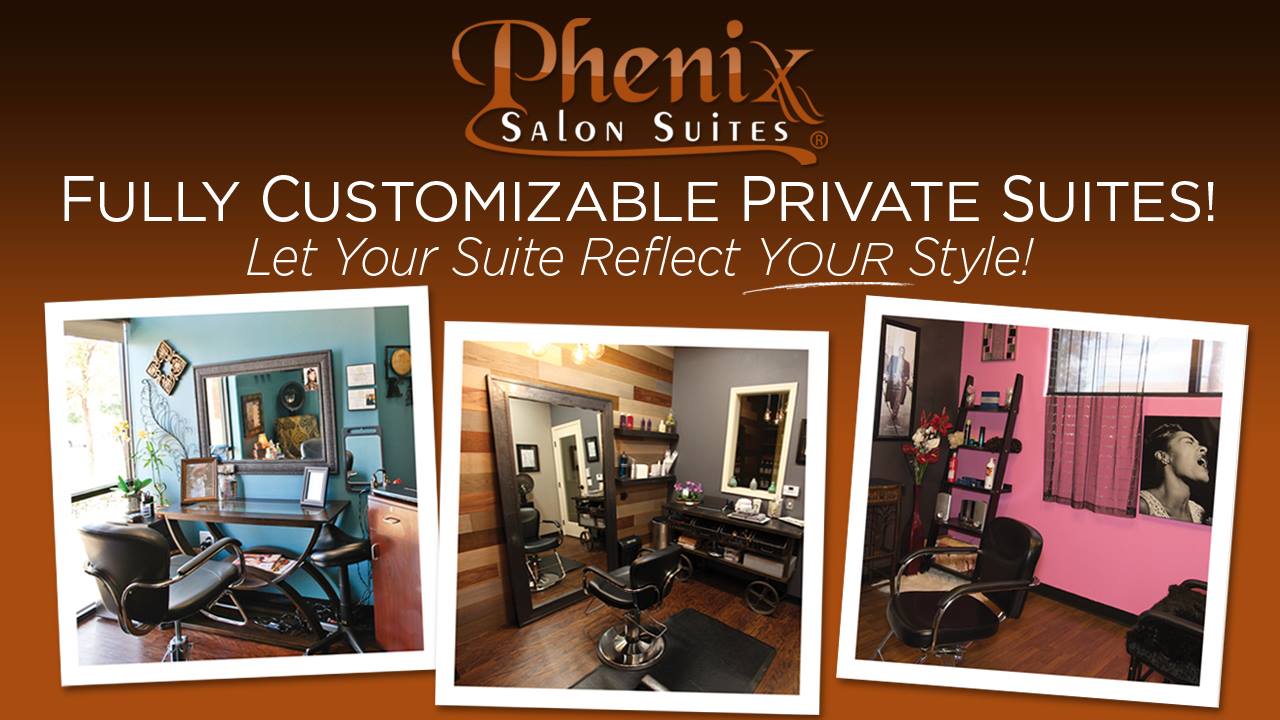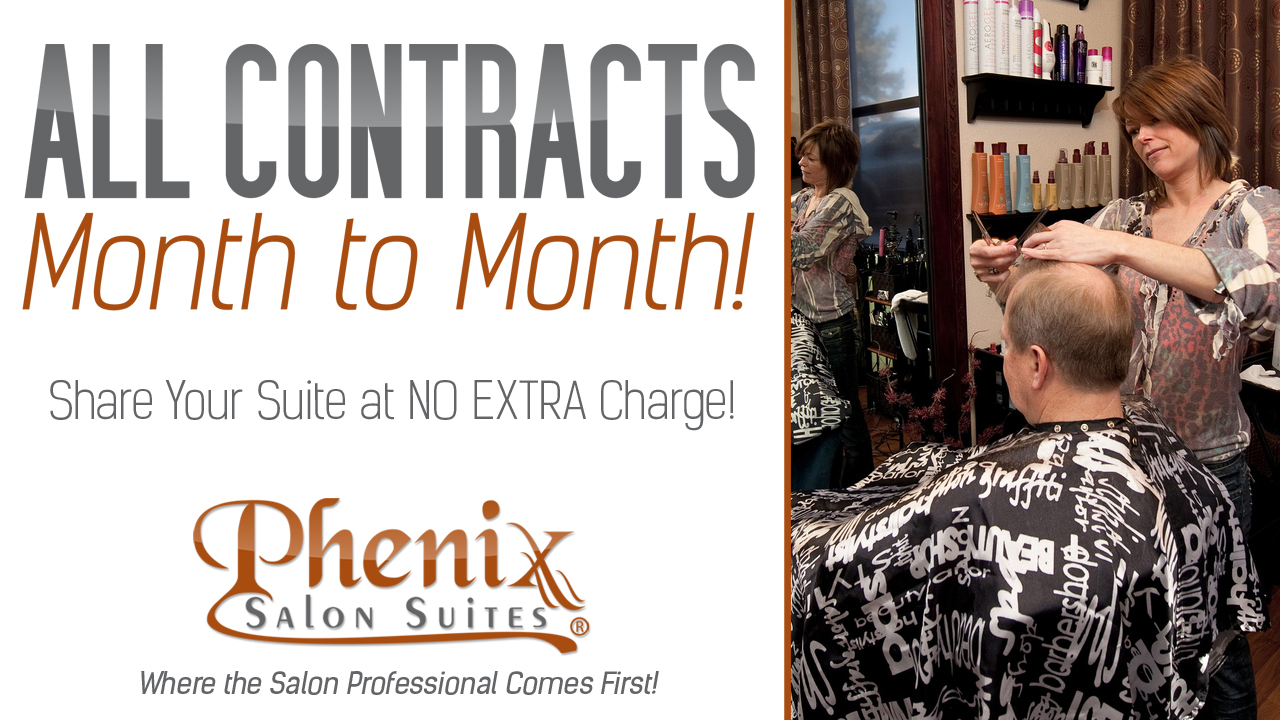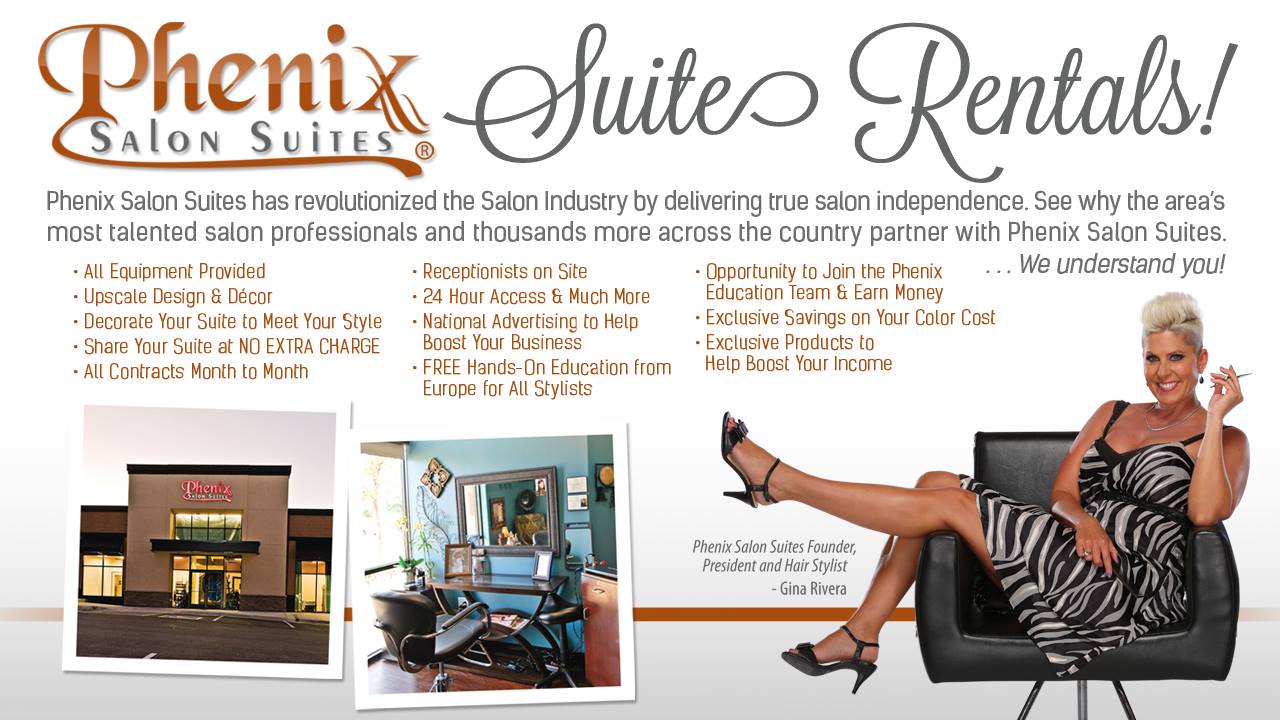 Our Mission
Embodied Vibrations endeavors to reach as many women as possible in order to spread the importance of womb care.
Our Vision
Embodied Vibrations is a new experience to bring light to women around the world about the importance of self-connection. This process of womb healing is essential, not only for our own personal growth as sacred women, but for the growth and healing of the entire planet as we are shifting into this new age of balance between the divine feminine and masculine. We provide detoxification Womb Wellness and well as herbal vaginal steaming. We aim to promote feminine health and emotional balance through holistic form of healing. Itís time to get back to loving your lady parts.
Goddess Behind The Vision
Andrea Clinton, owner of Embodied Vibration and creator of Sweet Nectar and Flower Bloom.
She was born in Washington, DC and raised in the outskirts of Winston-Salem, NC. After graduating high school she attended Fayetteville State University where she received a bachelors in Psychology. Soon thereafter she returned to school to pursue her Masters in Human Services. At a very young age, Andrea discovered her passion was people. She found pleasure in helping them improve their lives. Later identifying that women and self care would be her focus. After having numerous discussions with friends, family and now clients it became clear that these areas were of grave importance as so many women suffered from similar conditions, and the occurrences only increased after the age of 30.
After learning that so many were unconsciously neglecting themselves, she decided to examine her own practices. It was then that she delve deeper into her own self-care, truly embracing her femininity. Her passion grew, the more she learned, the more she wanted to teach others how to do the same in their own lives.
Because there are so many women experiencing issues, such as endometriosis, fibroids, and vaginitis Embodied Vibrations created herbal steams and teas that directly target the reproductive organs and help to alleviate the associated symptoms.