Suite#102 Linked Up Barbering
Hours of Operation :
Tue & Wed 10:00 AM - 07:00 PM; Thu 10:00 AM - 06:00 PM; Fri 09:30 AM - 07:00 PM; Sat 09:30 AM - 06:00 PM
Web Site :
Service Provided
BARBER
Head Shaves, Fades, Razor Fades, Facial Shaves,
Salon Professional Info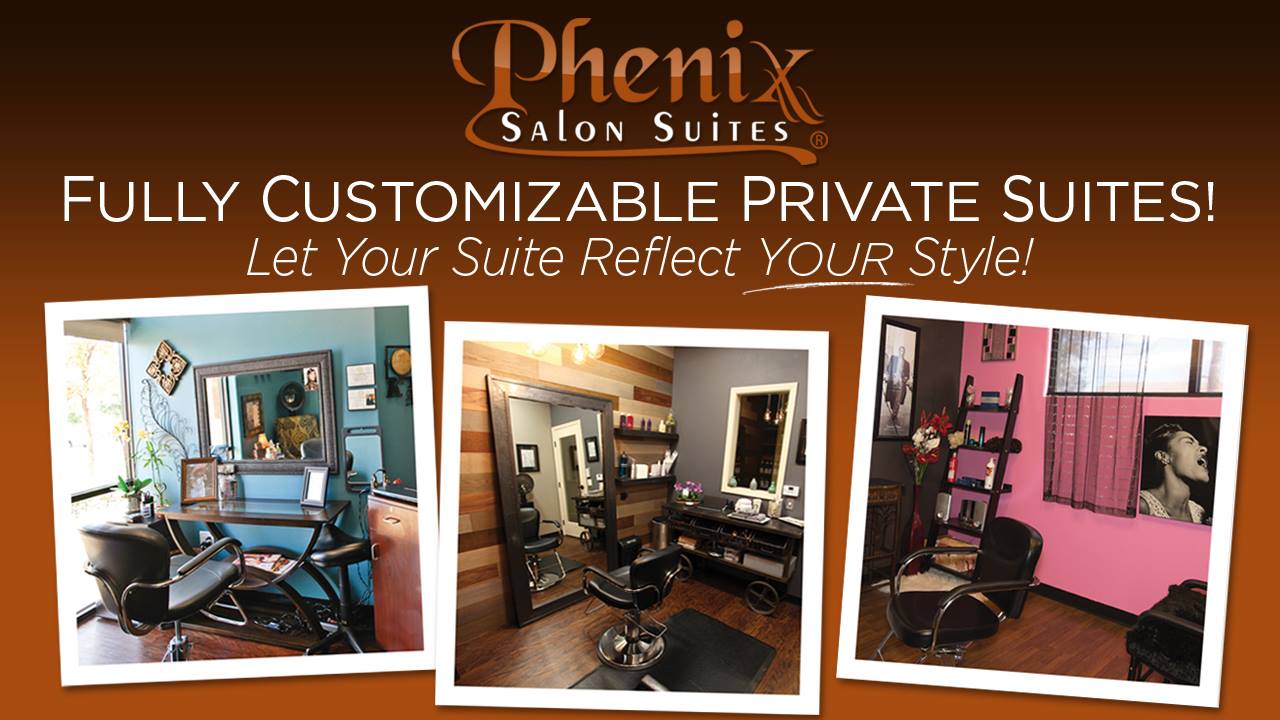 Specialties
Linked Up Barbering provides excellent services for men and young men to leave you feeling refreshed and ready for any occasion. We specialize in all hair textures and also have products on hand for sale to keep your style intact. Hot towel shaves and shampooing are also a part of our service. Providing you with an upscale and peaceful environment. Appointments only! Book online at: Linkedupbarbering.booksy.net
History
Linked Up Barbering started in 2013 with the idea of using the platform of Barbering to Cater to people and bring people together no matter your back ground with the hope to make people as comfortable as possible while providing excellent service.
Meet the Business Owner - Michael L.
Originally from Hickory, Nc. Moved to the area about 4 years ago but was working in Charlotte at La Familia Barbershop. Barbering is my passion and I love meeting new people and helping them to feel good about themselves.